Sara Harvey Health and Wellness
Disclaimer: I am not a
doctor,
and I am not licensed to prescribe, diagnose, or treat. I encourage all of my clients to discuss all of their concerns with their doctors.
PLEASE CALL OR TEXT ME TO BOOK IF YOU DO NOT SEE AN OPENING. MY SCHEDULE IS NOT SHOWING ALL OF MY AVAILABLE APPOINTMENTS.
801-458-4179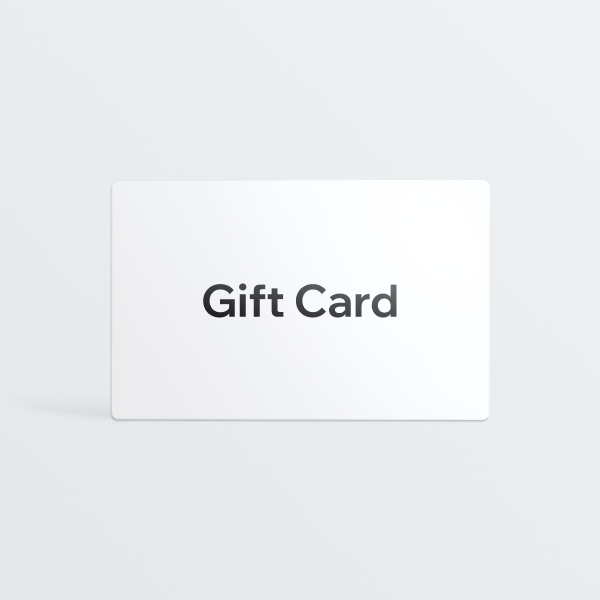 eGift Card
$25
Give the gift of healing to your loved ones! Choose an amount and write a personalized message to make this gift your own! ...